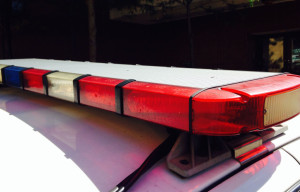 Officials made 1,351 arrests during the most recent DWI enforcement campaign.
In Winona County, deputies arrested a driver who had his intoxicated brother as a passenger–then arrested the brother driving the same vehicle less than an hour later. And Hutchinson Police arrested a drunken driver who got stuck in a roundabout.
More than 300 law enforcement agencies participated in the stepped up campaign which ran from August 19th through September 5th.