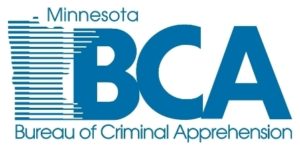 The BCA is investigating a fatal officer-involved shooting in Burnsville Monday night.
Police responded to a call of a man threatening suicide just before 8:30 pm. Officers began searching the area in a helicopter after the man left his apartment complex with a gun. About an hour later, the man was located in a tree line near the apartment. Police approached him and saw that he had a gun. One of the officers fired shots and killed the man.
No officers were injured.
The officers were wearing body cameras at the time of the shooting.