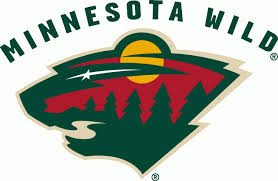 The Minnesota Wild re-signed goalie Darcy Kuemper to a one-year, $1.55 million contract Tuesday, avoiding arbitration with the restricted free agent.
The 26-year-old Kuemper went 6-7-5 with a .915 save percentage and a 2.43 goals-against average for the Wild last season. He has played in 84 games over the past four years, posting seven shutouts, and is 3-1-1 with a 2.13 goals-against average in nine playoff starts.
Wild general manager Chuck Fletcher has said Kuemper could be traded, with Devan Dubnyk entrenched as the regular starter. Alex Stalock was signed as a free agent for depth as well.
Kuemper can become an unrestricted free agent next summer.
Center Jordan Schroeder was the only Wild player to file for arbitration on Tuesday.