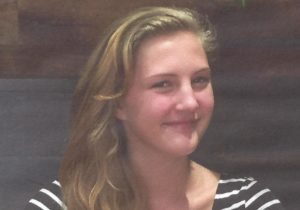 Two Roseville teenagers missing since Monday have been located safe in Eau Claire, Wisconsin.
Police found 15-year olds Kaitlyn Tucker and Autumn Atchison this morning in a residential neighborhood after receiving tips from local residents about two teens appearing to need assistance.  The girls were believed to be on their way to upstate New York.
They will be reunited with their parents later today.