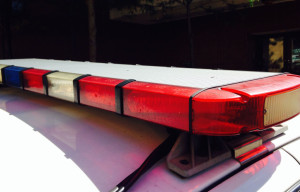 UPDATE from Washington County Sheriff's Office:
The party who had contact with the child on the bus stop on 3/3/2017 has stepped forward and been identified. This incident at the bus stop has been cleared BUT we are still seeking information on the suspicious male at the Elementary school 
Authorities are on the lookout for a suspicious man possibly involved in two incidents involving elementary school-aged children. The first incident occurred on Wednesday when the suspect tried to pick up a child from an after school care program at Lake Elmo Elementary School. When he was told he needed to speak to school officials to get the child released, the suspect left on foot. A second incident occurred this morning when the man approached a child at a Lake Elmo bus stop. The child ran home. The man is described as middle aged, around five-foot-ten, with oily, white shoulder-length hair. Anyone with information is urged to call 9-1-1.