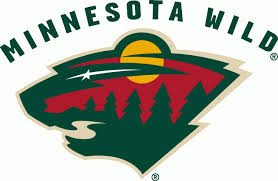 The Minnesota Wild will celebrate their goals with Prince's song "Let's Go Crazy" this season.
The Wild announced Tuesday they will use the song after the team scores at the Xcel Energy Center. The change comes in response to feedback received from a survey of season ticket holders this summer.
They were polled after the Wild played the song during Game 6 of the Stanley Cup playoff series against Dallas on April 24, a few days after Prince's death. "Let's Go Crazy" was featured in his 1984 hit movie "Purple Rain."
It's among the signature songs of the musical icon, who was found dead from an accidental fentanyl overdose at his home in Chanhassen, Minnesota.
The song will replace Joe Satriani's "Crowd Chant."