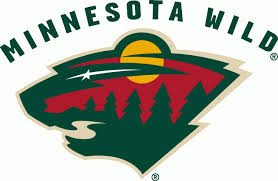 The Minnesota Wild will honor Jacob Wetterling during the team's first three home games.
Wild players will wear custom jerseys with Jacob's number 11 as a symbol of "hope and commitment to making the world a better place for kids." Fans are also being asked to demonstrate 11 traits that Jacob valued, including fairness, kindness and understanding, by using the hashtags #JacobsHopeLives and #11forJacob.
The Wild's first game at the X is Saturday.