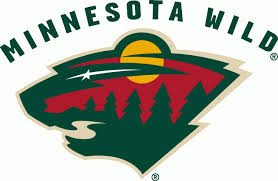 The Minnesota Wild agreed to terms on Thursday with forward Luke Kunin on a three-year, entry-level contract starting with the 2017-18 season.
Kunin will report to the Iowa Wild of the American Hockey League on an Amateur Tryout Agreement for the remainder of this season.
The 19-year-old Kunin totaled 38 points (22 goals, 16 assists) and 30 penalty minutes in 35 games during his sophomore season at the University of Wisconsin. The 6-foot, 197-pound Kunin served as the Badgers' first sophomore captain in 41 years.
Kunin has represented Team USA at seven international tournaments, winning the championship six times and finishing second once.
###
Copyright © 2017
TTWN Media Networks Inc.